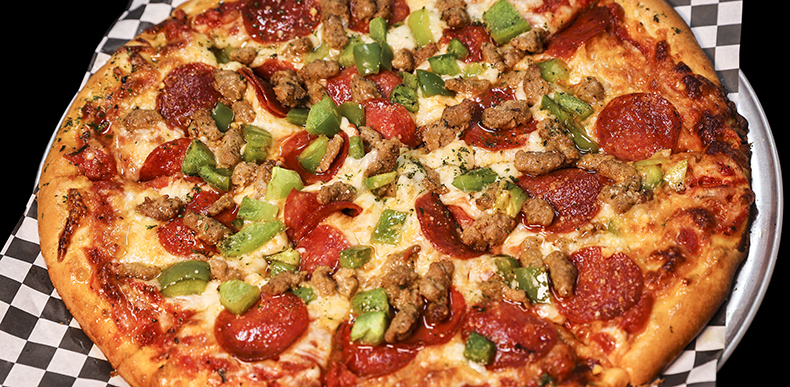 Since 1999, Napoletana Classic Italian has been serving the West Bloomfield area and beyond made-from-scratch Italian and Mediterranean dishes to the delight of our clientele.
The recently completed new dining room will be awaiting new friends in the future, but carry-out orders continue on today.
Napoletana would be honored to cater your future events - Graduation Parties, Weddings, or any important celebrations!